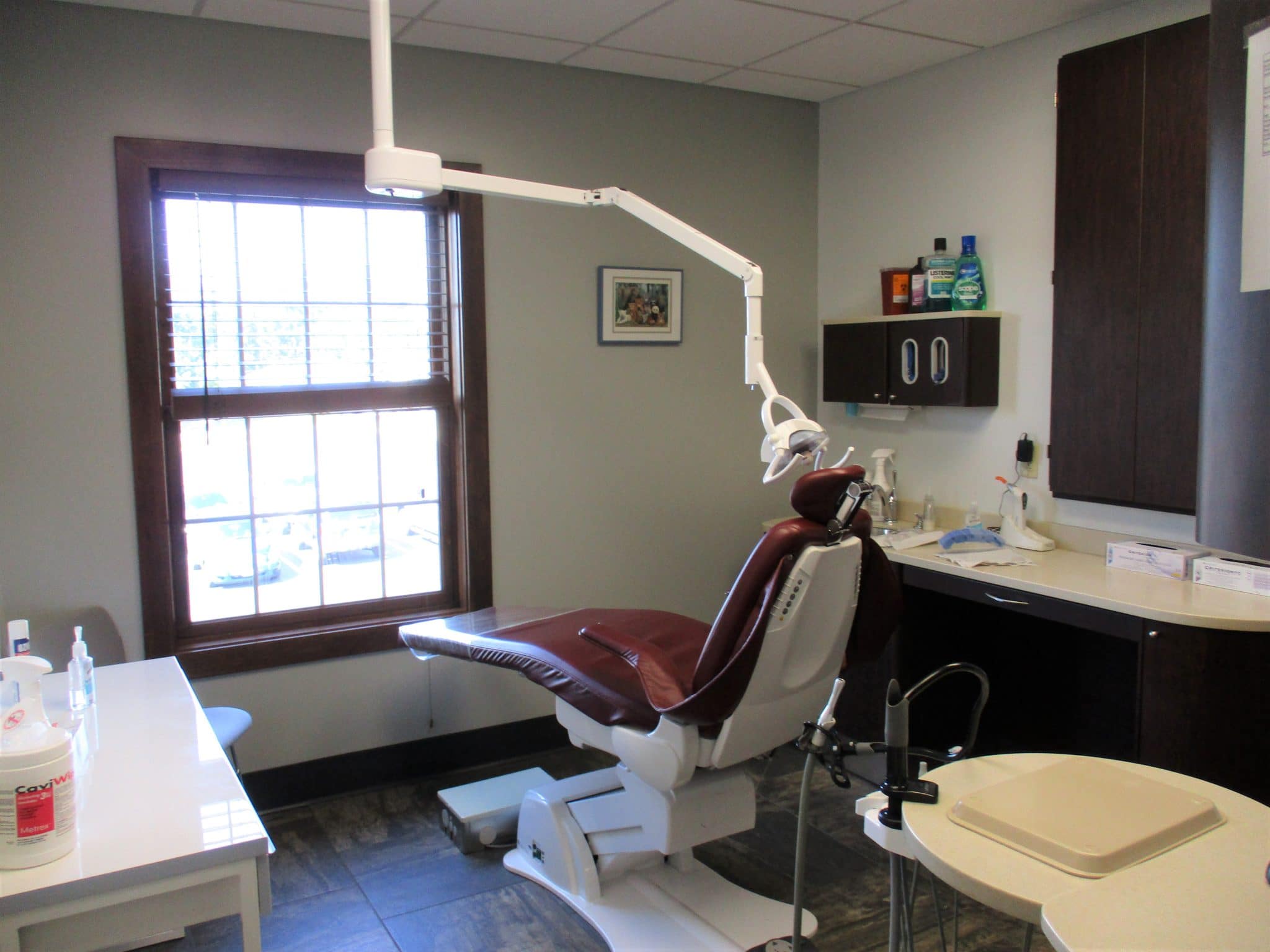 Listing #1564
Location: NE Ohio, South of Youngstown
Type of Practice: General Dentistry
Collections: $918,400
Type: Practice for Sale
Listing #1564
Status: SALE PENDING!
General Information: General Practice in NE Ohio, South of Youngstown
Location:  Office Building in Suburban Area with High Road Exposure and Traffic
Operatories: 4 + room for expansion
Office Size: 1,700 square feet
Staff:  1.5 Assistants, 1 Office, 2 Hygienists
Computerized: Dentrix
Other Information:  Owner doctor is retiring from this well-established and profitable practice in NE Ohio.  Office is located half an hour south of Youngstown in a suburban area.  Office is located in an office building with high road traffic and visibility.  Owner works 4 days per week, treats a mix of FFS, PPO and Medicaid patients.  There are 4 equipped operatories in the office which is in excellent condition and utilizes Dentrix.