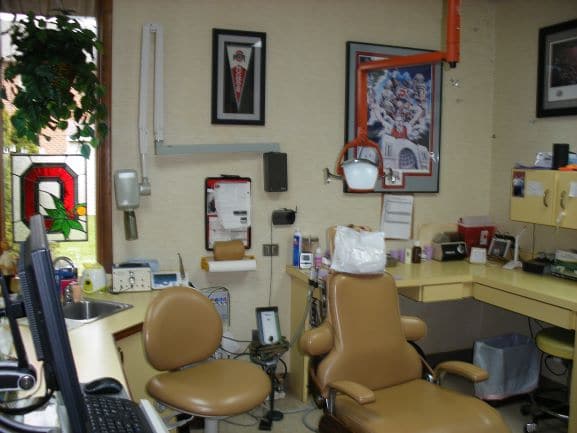 Listing #1569
Location: Dayton Area
Type of Practice: General Dentistry
2021 Collections: $635,900
Type: Practice for Sale
Listing #1569
Status: SOLD!
General Information: Dayton Practice with Room for Growth & Expansion!
Location:  Professional building with high road traffic and exposure.
Operatories: 3 + room to expand by several more ops
Office Size: 1,050 square feet+ additional room for expansion
Staff:  2 Assistants, 1 Office, 2 PT Hygienists
Computerized: Dentrix and Dexis
Other Information:  Retiring doctor currently spends 35 clinical hours per week treating a combination of Fee-for-Service and PPO patients.  Collections for 2021 were over $635K.  Practice is computerized with Dentrix and Dexis and all equipment is in good condition.  There are 3 fully equipped operatories in the practice plus room to expand to 6 or 7 operatories.  Doctor owns the real estate and will sell or lease at FMV.