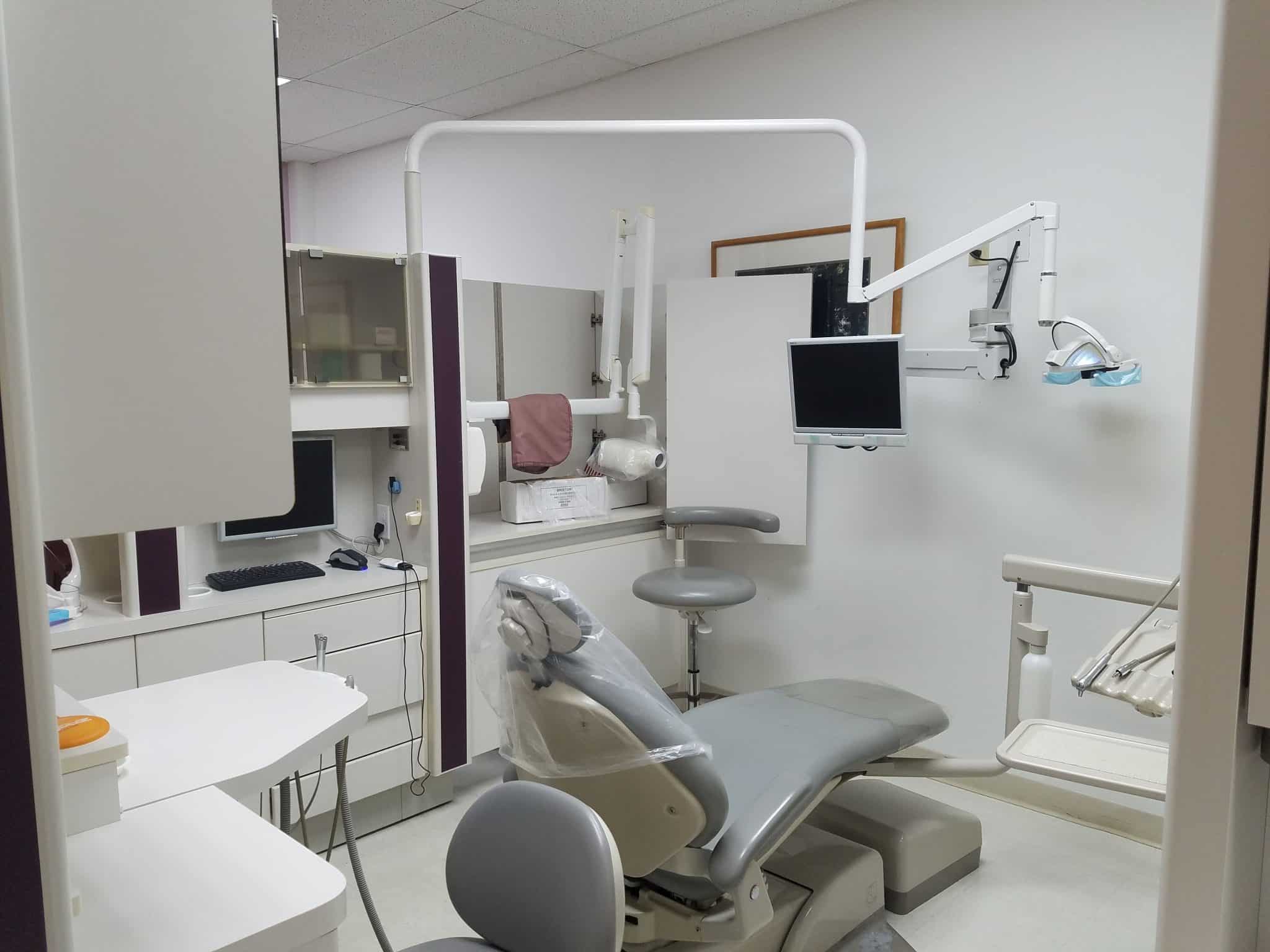 Listing #1607
Location: Cincinnati – Northern Kentucky
Type of Practice: General Dentistry
Gross Collections: $315,000
Type: Practice for Sale
Listing #1607
Status: AVAILABLE
General Information: General Practice in Northern KY with Great Staff!
Location:  Shopping center with high road traffic & exposure
Operatories: 3 equipped with room for expansion
Office Size: 1,800 square feet
Staff:  1 Office, 1 Assistant, 1 Hygienist
Computerized: Eagle Soft
Other Information:  Owner doctor is retiring and selling this well-established practice in Northern Kentucky.  Doctor is assisted by a great staff who will stay with the new owner.  There are 3 equipped operatories in the office with 2 additional plumbed but unequipped rooms.  Equipment is in good condition and office is located in a shopping center with high road traffic and exposure.  Patients are all FFS and PPO.  Doctor is also open to merging practice into another location.