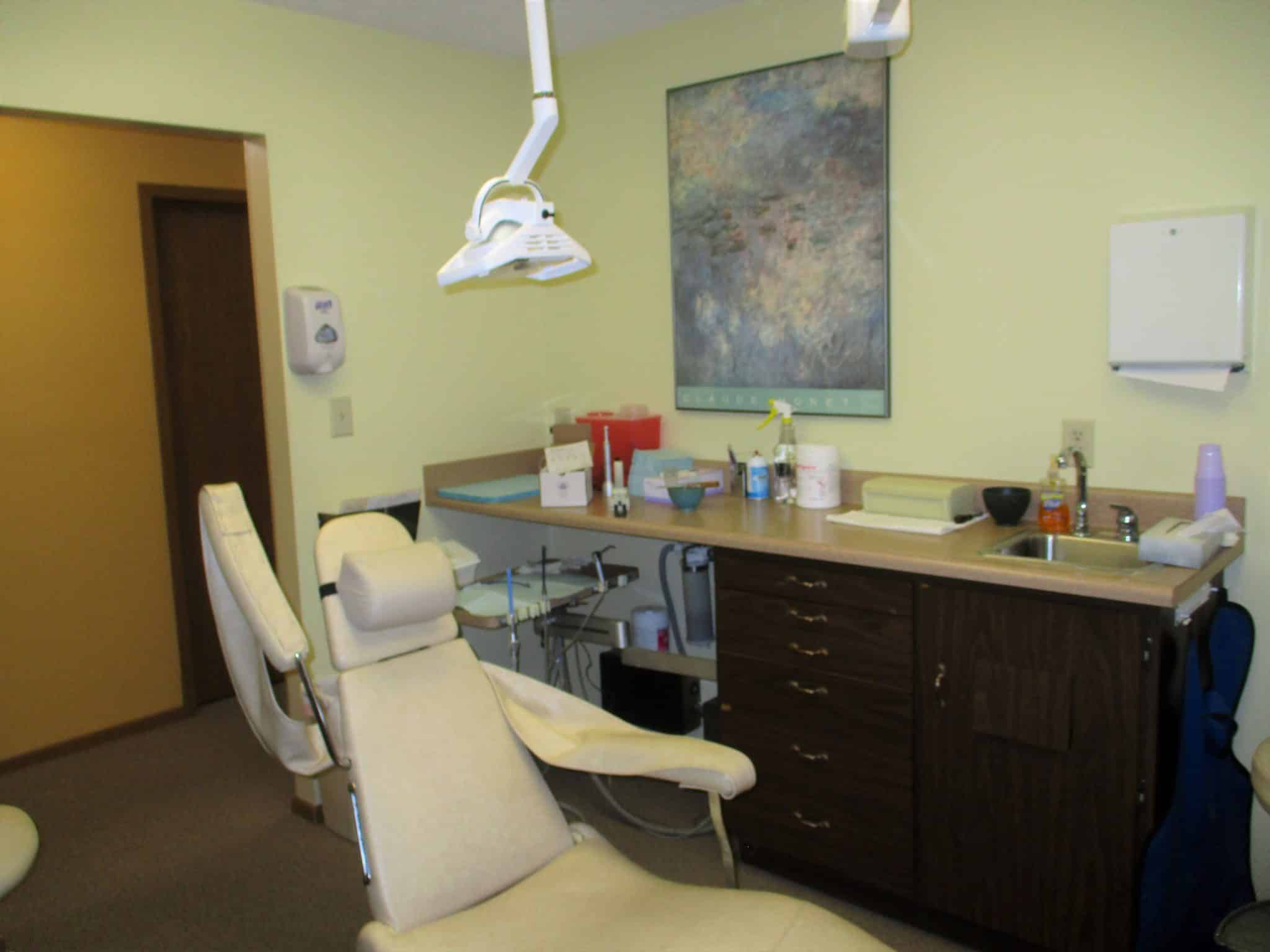 Listing #1614
Location: Cincinnati
Type of Practice: General Dentistry
Gross Collections Average: $540,000 – $627,000
Type: Practice for Sale
Listing #1614
Status: AVAILABLE
General Information: General Practice for Sale in NW Cincinnati!
Location:  Free Standing Building Medical Condo
Operatories: 4
Office Size: 1,500 square feet
Staff:  1 Office, 2 Assistants, 1 Hygienist
Computerized: Dentrix
Other Information:  Retiring doctor is selling this well-established practice on the northwest side of Cincinnati.  Doctor currently works 3.5 days per week and had collections of over $540,000 in 2022 and $627,000 in 2021.  Patients are a mix of FFS and PPO and doctor is assisted by 2 assistants, 1 hygienist and 1 office employee.  4 Operatory office is in excellent condition and computerized with Dentrix.  Doctor also owns the condo and prefers to sell it as well.