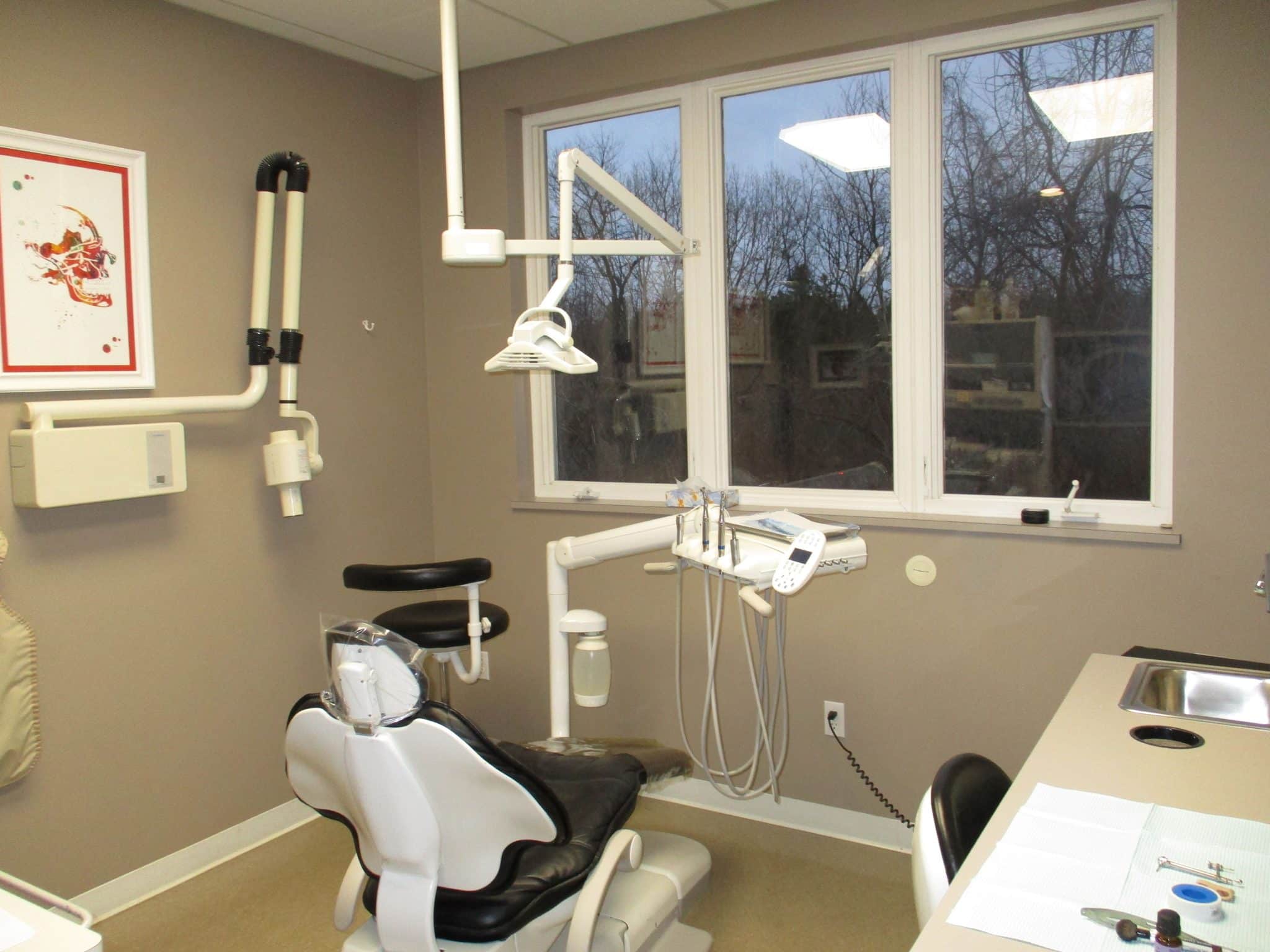 Listing #1604
Location: Westmoreland County
Type of Practice: General Dentistry
Gross Collections: $554,000
Type: Practice for Sale
Listing #1604
Status: AVAILABLE
General Information: General Practice ½ Hour East of Pittsburgh!
Location:  Professional office complex with good road traffic and exposure
Operatories: 4 + room for expansion
Building Size: 2,000+ square feet
Staff:  1 Office, 1 Assistant, 2 Hygienists
Computerized: Easy Dental
Other Information:  Owner doctor is retiring from this well established practice in Westmoreland County.  Doctor treats 2,400 active patients who are fee for service and PPO in 3 clinical days per week.  Practice utilizes Easy Dental and doctor is assisted by 2 Hygienists, 1 Assistant and 1 Office Manager.  Doctor owns the real estate and prefers to sell it as well.