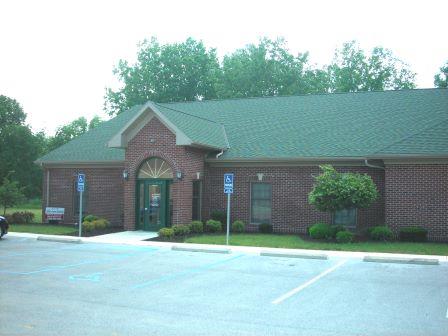 Listing #2064
Location: West Central Ohio
Type of Practice: General Dentistry
Type: Associate Position
Listing #2064
Status: AVAILABLE
General Information: Full Time Associate Position with Partnership Opportunity!
Multi-location general practice is in need of full time associates who are interested in eventual partnership.  These 4 rapidly growing practices are located in Western Central Ohio, along the I-75 corridor.  The commute for our doctors is typically only 20 -30 minutes between the offices with no traffic issues!  Generally our doctors work in 2 of our offices.  The offices are located in communities with safe schools, affordable housing and high levels of patient demand.
This is a family first group of dentists.  Patient care and quality of professional lives are our priorities.  We handle our clinical schedules in a way that is both comfortable for the doctors and staff and effective.  Our doctors support one another and act as mentors for newer dentists.
We offer competitive compensation including earned equity and partnership opportunities.
Candidates must send current CV to Practice Impact in order to be considered.