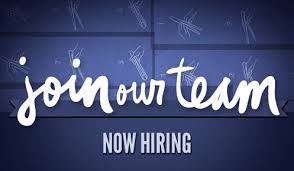 Listing #2084
Location: NW Ohio
Position: Associate Dentist
Type: General
Listing #2084
Status: AVAILABLE
General Information:  Full Time Associates Needed in NW Ohio!
Location:  Toledo/ Tiffin/ Napoleon
Other Information:   Multi-location practice is looking for 3 associates in NW Ohio offices (including Toledo).  All positions are full time but schedules are negotiable.  Compensation will base vs percentage of collections and will also include health stipend, CE allowance, malpractice insurance.  There is also a buy-in/equity opportunity for each associate.
All levels of experience will be considered.  Current doctors will also act as a mentor to assist associates in developing new capabilities and skills!  Implant and molar endo experience is preferred but not required.
Candidates must send current CV to Practice Impact in order to be considered.